News
Published on December 5th, 2014 | by thec0re3
0
Street Fighter V Confirmed for PS4 and PC!!
It looks like the cat has been let out the bag earlier then expected! Reports are coming in from different sites about an announcement that was most likely meant for the Playstation Experience happening this weekend in Las Vegas!! Street Fighter V is indeed confirmed and a trailer showing in game footage has been leaked!!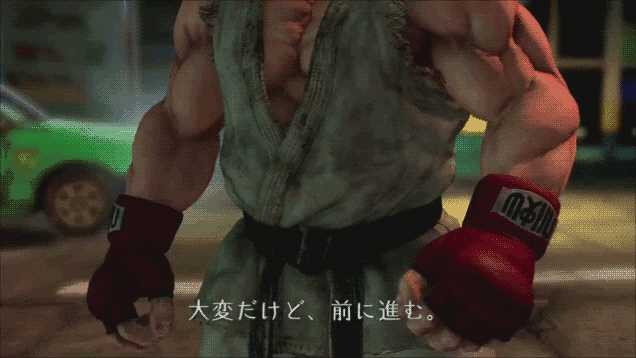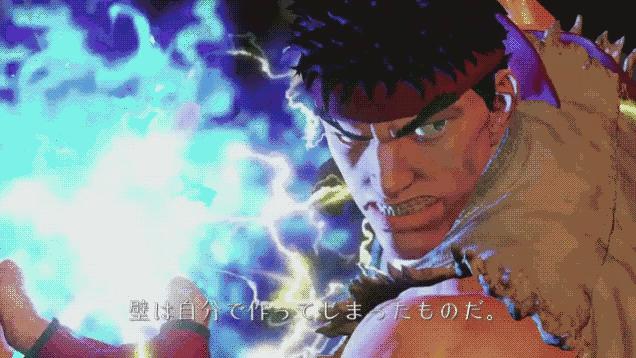 As the picture indicates it is exclusive to the PS4 and PC console but there is no confirmation that this exclusivity is a permanent one. We'll be looking at what Ono has to say as he will be at The Playstation Experience to answer questions about the next gen era of Street Fighter!!